Looking to finally lose some weight?
We know that sticking to your goals can be tough, so we have created the perfect weight loss programme giving you the motivation, confidence and self-esteem to help you lose weight!
Our Mission Slimpossible Programme is backed up by brain-based science. It's logical and it makes sense. It takes the very best techniques from EFT, laughing yoga, meditation and hypnosis combining them into something that is an effective programme.
We've been featured in North Yorkshire Live and The Tuesday Vibes Show on Radio Shields! Check the interview out here -

https://www.buzzsprout.com/705534/3839411-the-tuesday-vibes-show-19th-of-may-2020.mp3
Missions Slimpossible is perfect for aiding weight loss, curbing binge eating, increasing healthy food choices and boosting motivation.
Mission Slimpossible will help you:
Make peace with food

Stop using food to numb difficult emotions
Start living your life more fully
Stop emotional eating in its tracks
Feel more comfortable in your body
Feel better and more confident in yourself!
You are far too smart to be the only thing standing in your way of becoming the best version of you!
Become slimmer, more confident, more mindful and take control of your life by enrolling onto our 4 Week Mission Slimpossible Programme!
Introductory Offer: £150 Normal Price: £475
Please note this is not a replacement or substitute for professional advice, diagnosis, medical treatment and you should seek medical advice if needed!
TOP SECRET
YOUR MISSION, should you choose to accept it, is to use the very best tools and strategies as demonstrated in our brand new online weight loss programme to help you set action plans that empower and motivate you towards your weight loss target!
To accept this mission click the button above to enroll in the programme, you will then be forwarded your mission instructions...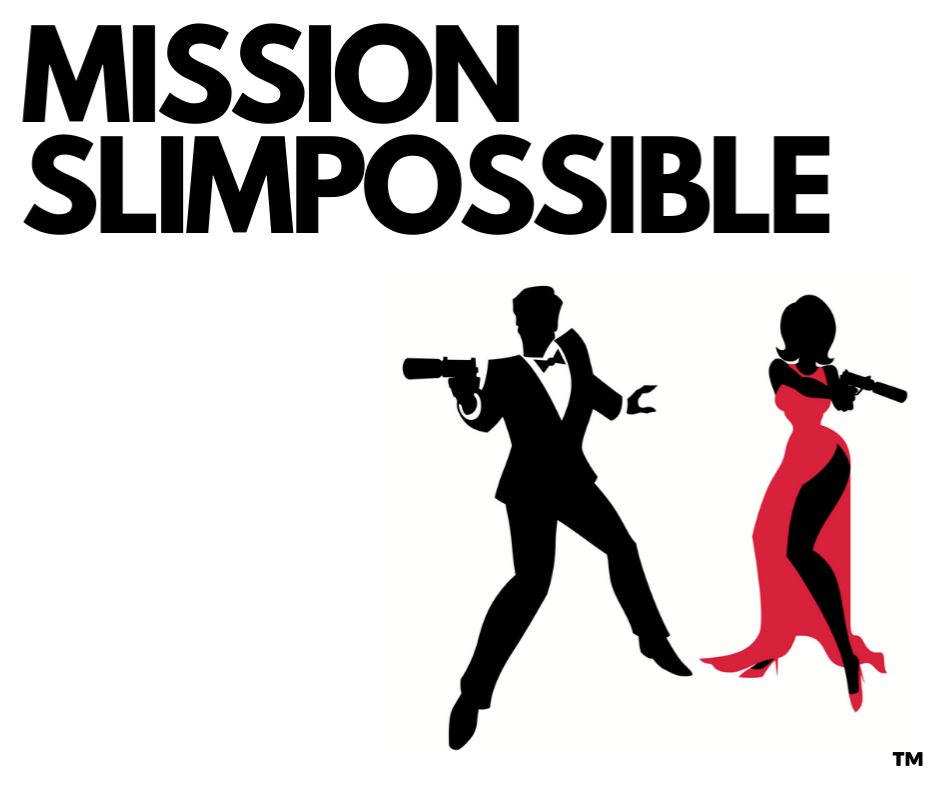 Testimonials
"Hi, I want to tell you about my weight loss since joining Mission Slimpossible. I cannot say how over the moon I am, I feel more positive than I have been for many years. I am taking more exercise [and enjoying it] with zumba, walking & the gym. I was feeling so low about my weight, but I came across this programme and thought I would give this a go. And so glad I did!" - Karen
"Like most people who are overweight, I tried every diet program there was to lose weight, only to gain it back again. It just became a way of life….lose the weight…put it back on…and repeat for years. Since joining Mission Slimpossible not only am I losing weight, I am sleeping through the night. I can handle stress. My self-esteem is back. I have more energy. It is by far the best thing I have ever done for myself" - Amy